#Lifestyled17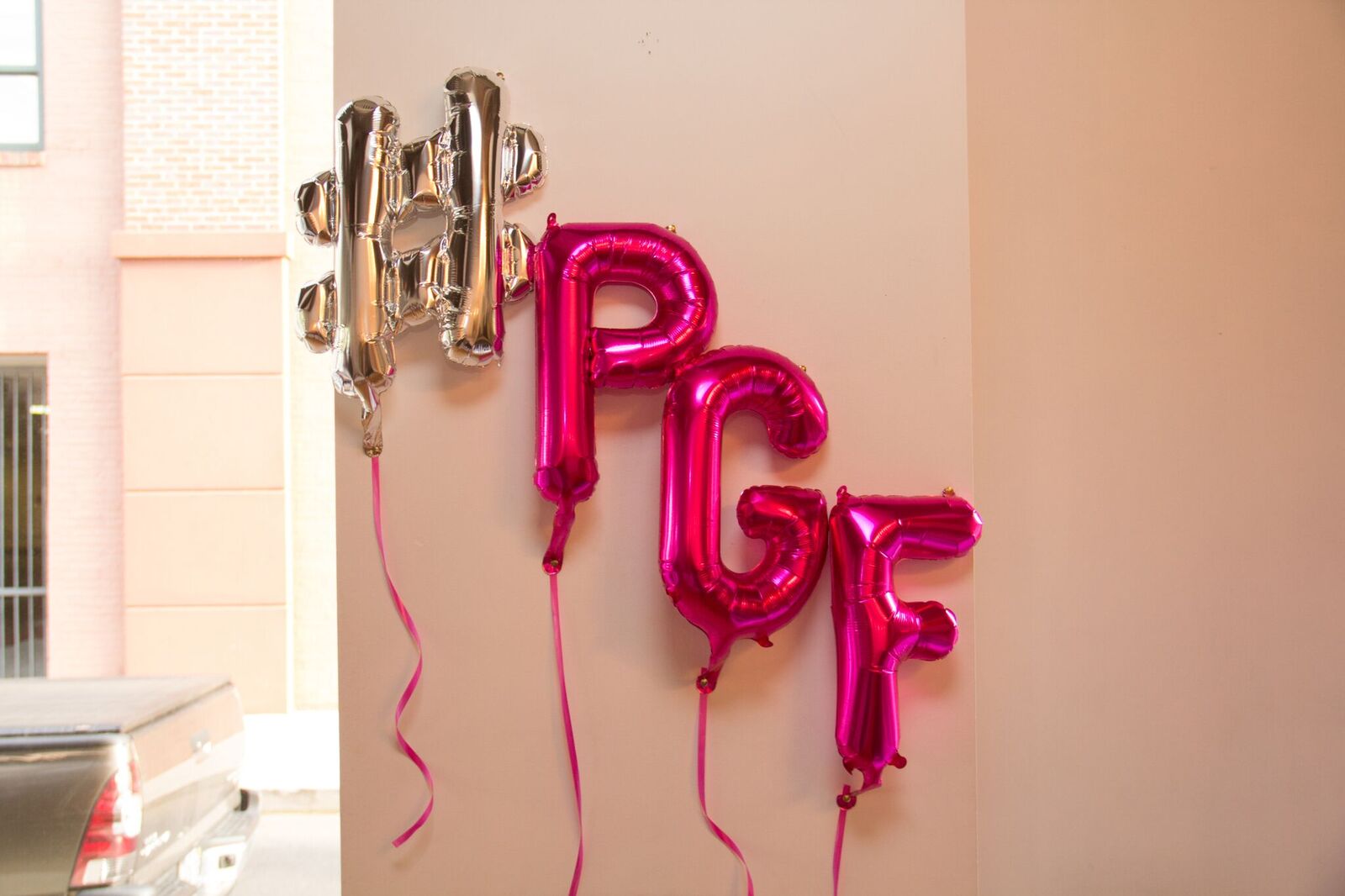 Phat Girl Fresh's #Lifestyled17.
Where style, fashion and networking come together!
It's always great to get together with like-minded women. I was so excited to have the opportunity to do just that a in April when Phat Girl Fresh's Maui Bigelow hosted #lifestyled17, an event not to be missed! We ate, we drank and boy were we merry! Bloggers and influencers from all around the US and Canada came to network and celebrate each other. Here are a few of my fave moments:
This 2 day event was full of fashion and support. I met up with fellow blogger boos and had an amazing time. Special shout-out to the fearless and fierce hosts for the weekend, Maui Bigelow and Nikki Free Wiggins. (pictured below)
My looks for the 2 evenings were classy glam. Check them out!
I can't wait for my next ATL adventure!
Enjoy today!
xoxo-Sierra
Deets:
Dress 1: Eloquii (Click on my code below to save!) Dress 2: City Chic