The Power of Art in Butler County Ohio
"Art enables us to find ourselves and lose ourselves at the same time." - Thomas Merton
Calling all art lovers! On this episode of "one tank trips", we take on the art scene in Butler County, Ohio! I invited my bestie to join me for this adventure. We both are Indy natives who grew up in art museums. We're also major history nerds, so the idea of learning more about art history was something we had to be a part of. From sculpture parks to street graffiti, we took it all in, but where to first?
Where is Butler County?
Located in Ohio, Butler County is made up of 9 cities Hamilton, Fairfield, Middletown, Liberty Township, Monroe, Oxford, Trenton, West Chester, and Okeana and Shandon. Up until now, I had only visited West Chester, because…Ikea. On this trip, we would be visiting Hamilton, Fairfield, and Middletown Ohio. Butler County is rich with historical landmarks, museums, and historic districts that are ready to be explored.
Art Must-Stops in Butler County
Pyramid Hill Sculpture Park and Museum, 1763 Hamilton Cleves Rd., Hamilton, OH 45013
ABOUT PYRAMID HILL: Harry T. Wilks was the founder of Pyramid Hill. In 1987 he purchased 40 acres of land to build his home "pyramid house". He was a collector of art and he wanted to preserve this land for generations to come. Once barren land, Wilks began to put in trials, lakes and a sculpture museum in addition to his home that was an underground pyramid with a view you have to see to believe.
Our first stop on our girl's weekend away was to the sculpture park. We spent most of our time in this magical place. Due to the size of the park, taking in all the sculpture could take hours, so we were super excited to view the park by golf cart! As we zipped around the park, map in hand we found the coolest works of art! Want to take a spin on an art cart when you visit? Bring $20 for the first hour and $15 for each additional hour. No experience is necessary. PRO TIP: Ease off of the brake and take your time when driving via art cart. The grounds are very "hilly".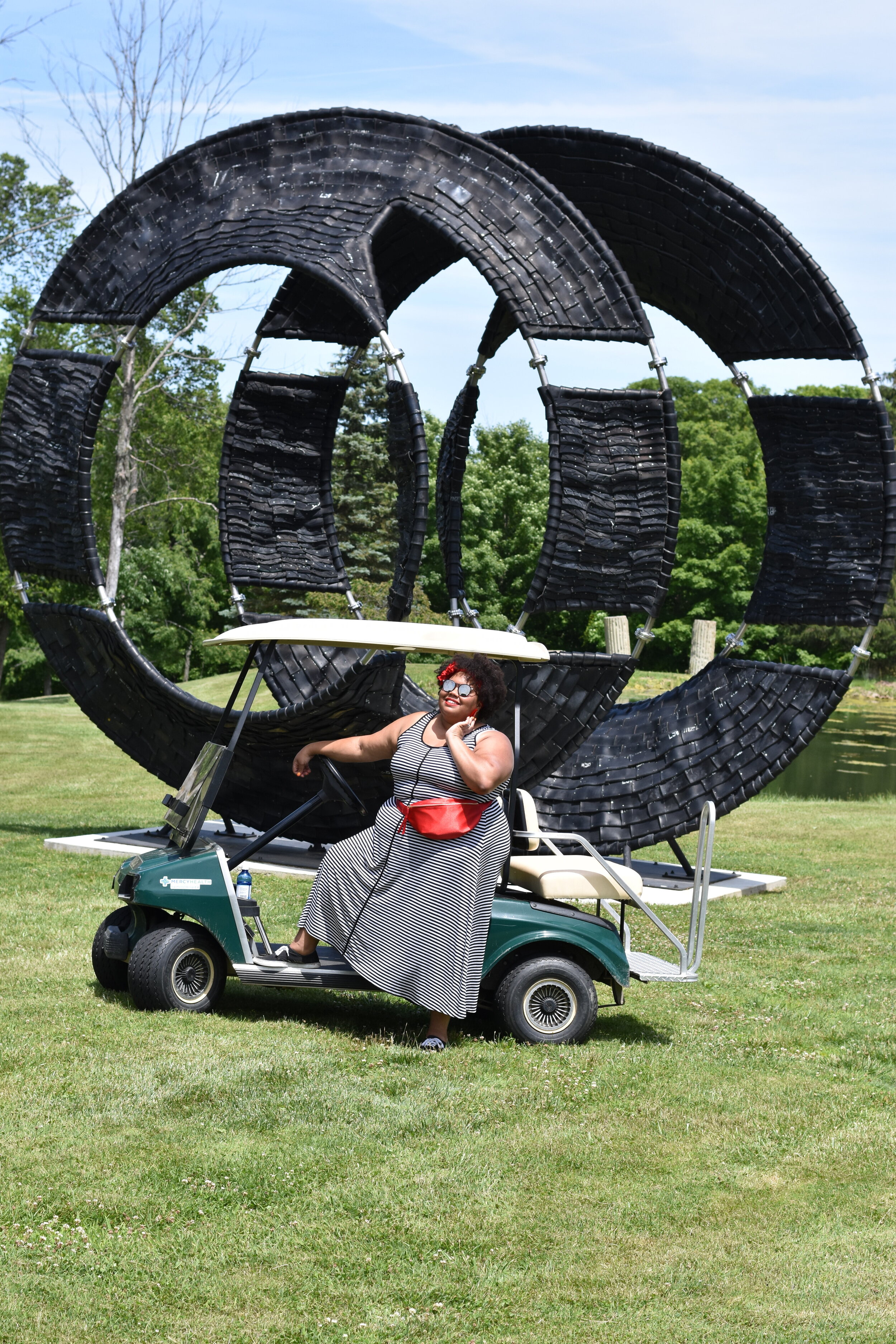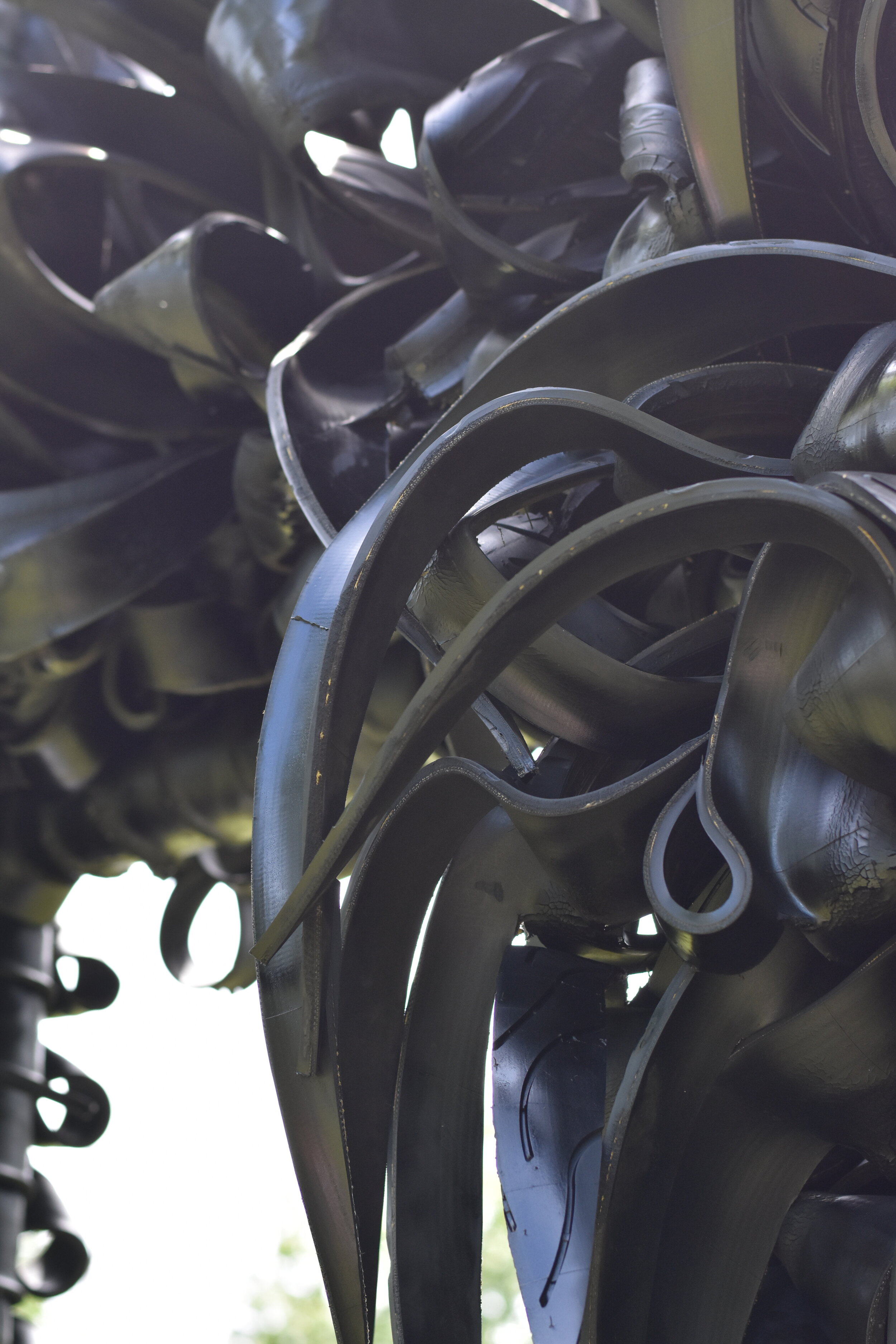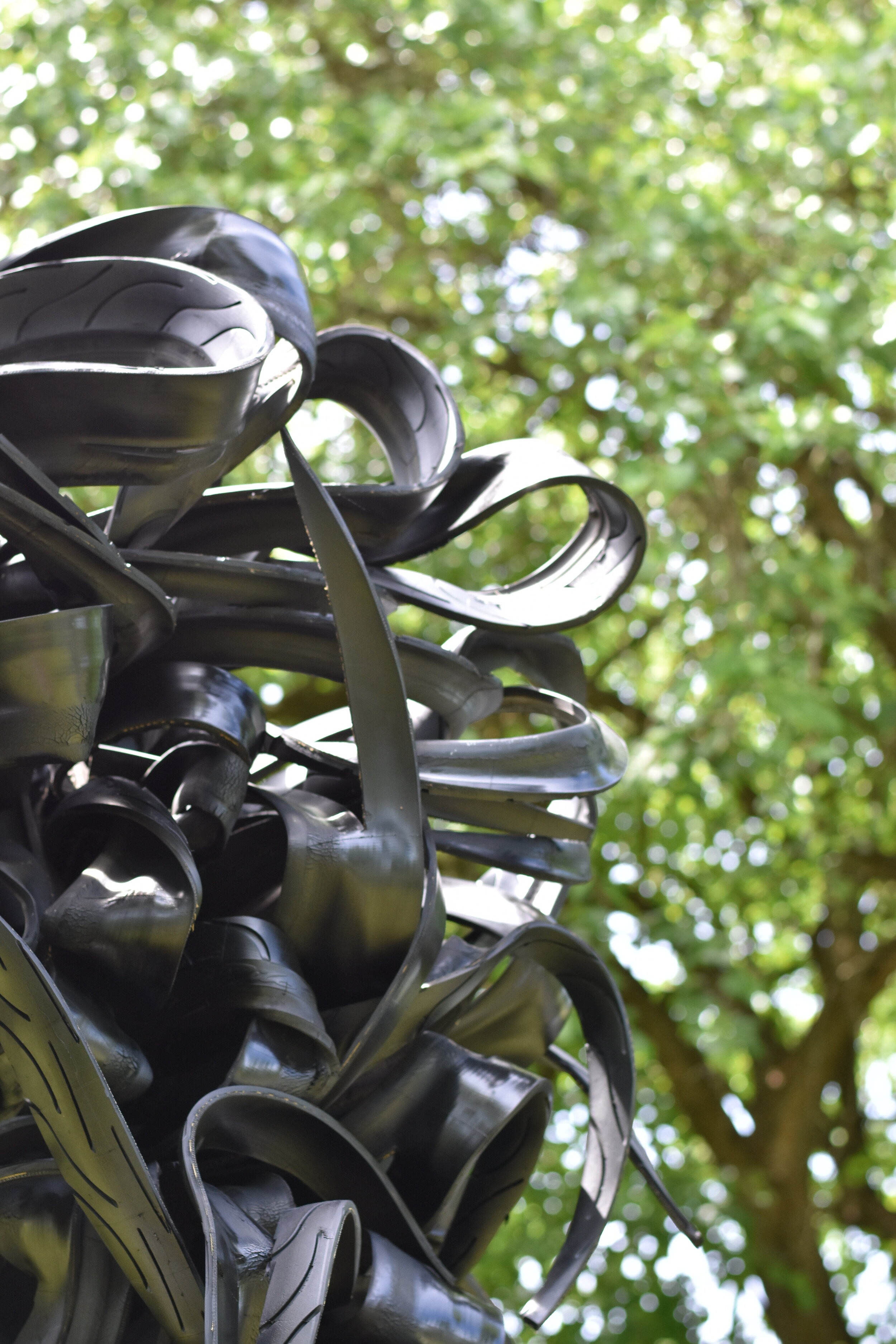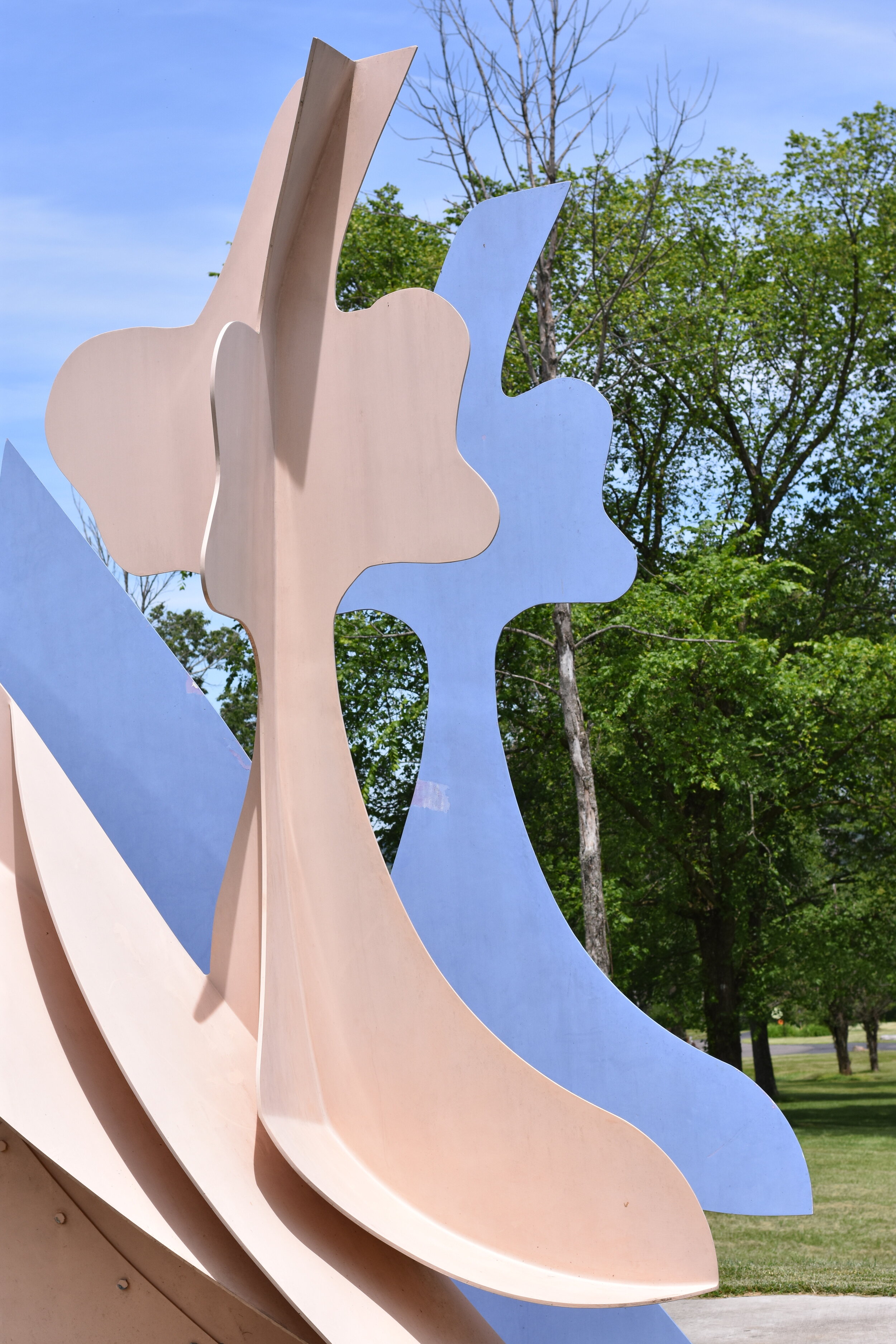 We happened to be there on the opening night of Chakaia Booker's art exhibit. Known for her narrative-driven sculpture in which she uses environmental materials like tire rubber, nails, and steel. Not only were we fortunate enough to be here for her opening, we actually got to meet her! She was headed into the exhibit on our way out and I stopped her to say hello and talk about her works. Talk about perfect timing!
This exhibit has now left Pyramid Hill, but there are is always something magical happening on the grounds. Head over to their website for the most up-to-date news!
A BLAST FROM THE PAST: The Ancient Sculpture Museum
Located in the center of the park is the Ancient Sculpture Museum, a 10,000 square foot museum featuring stunning art from founder Harry T. Wilks personal collection. This museum was filled with Egyptian and Roman culture. It was the most incredible personal collection I have ever seen. Here are a few of my favorites!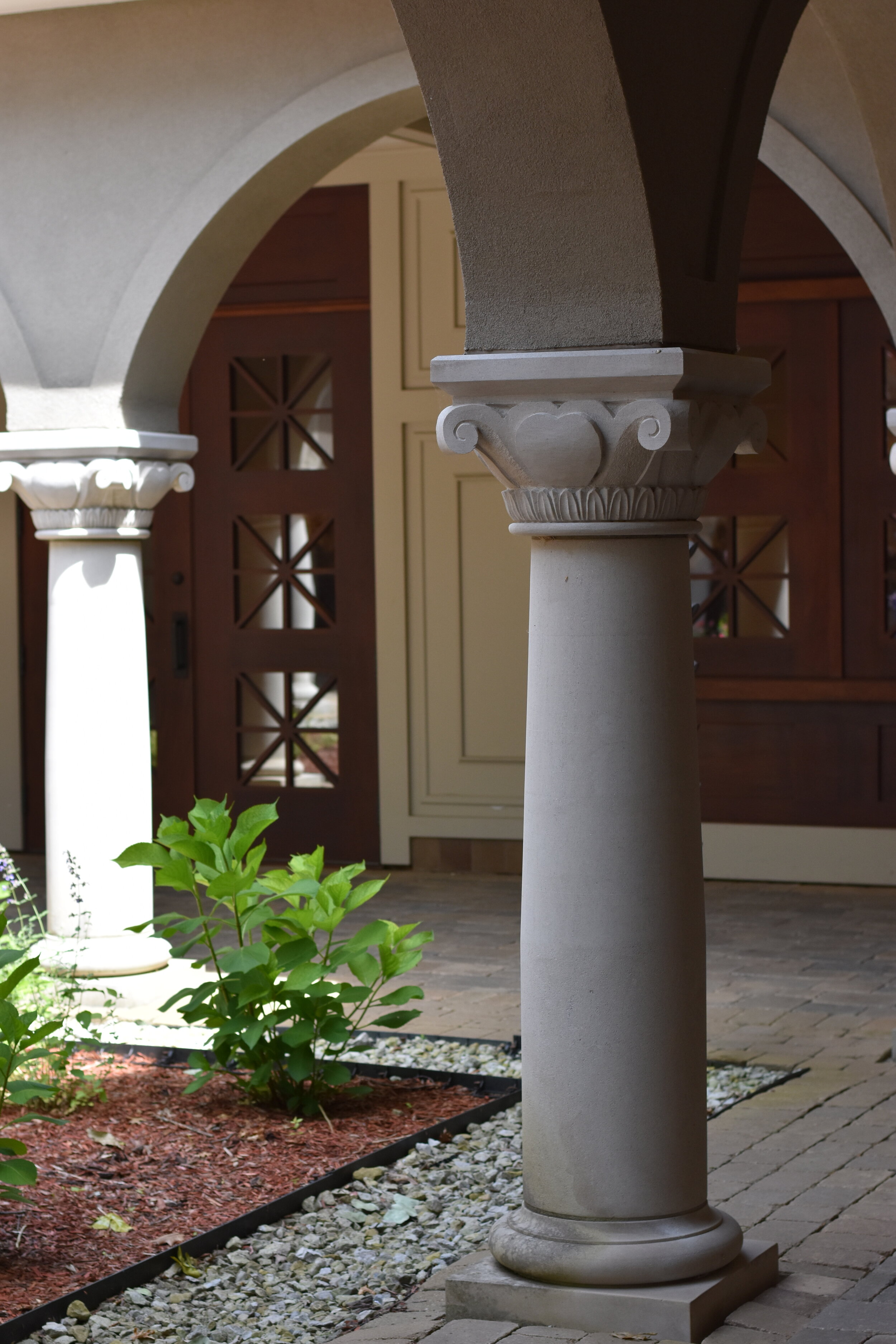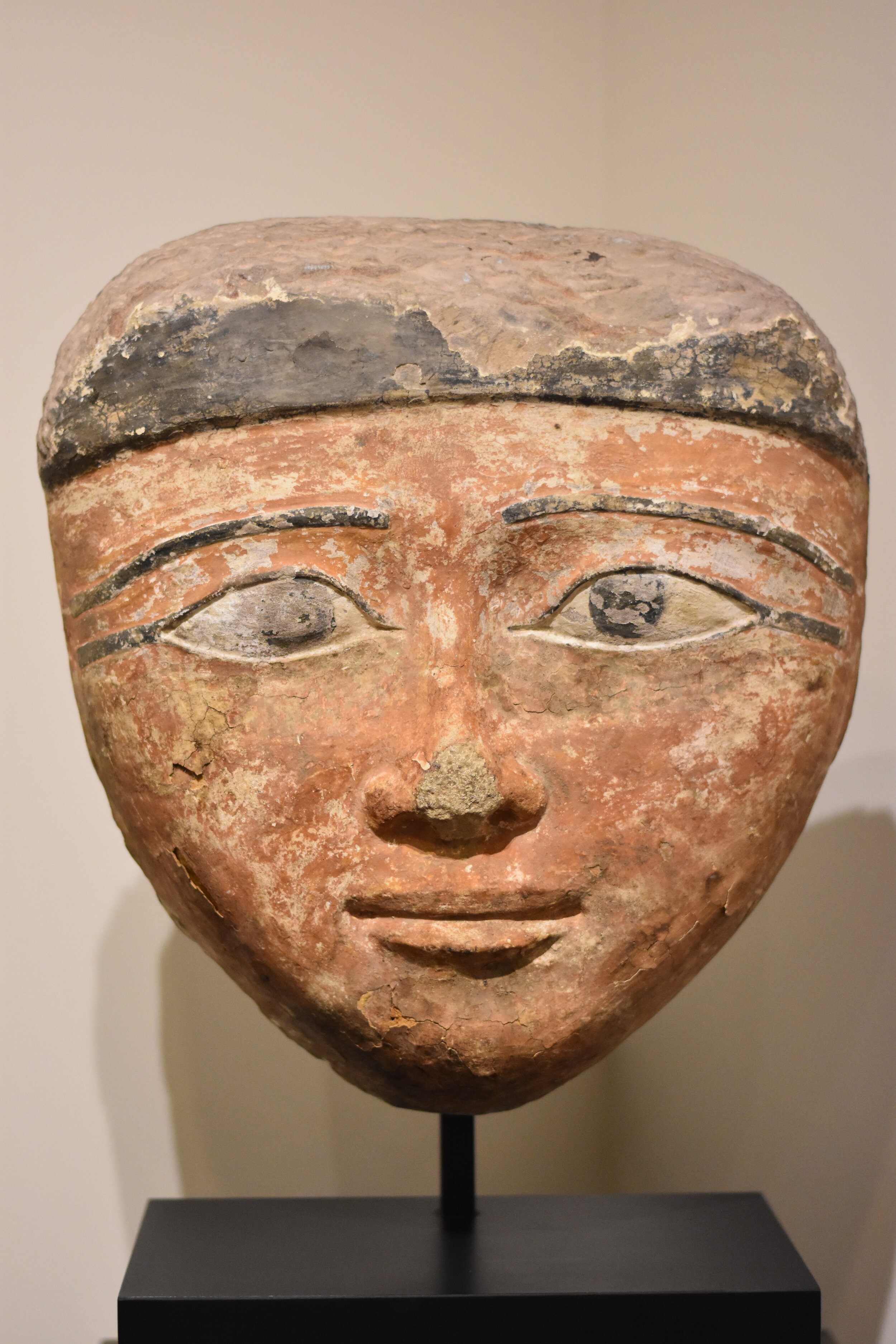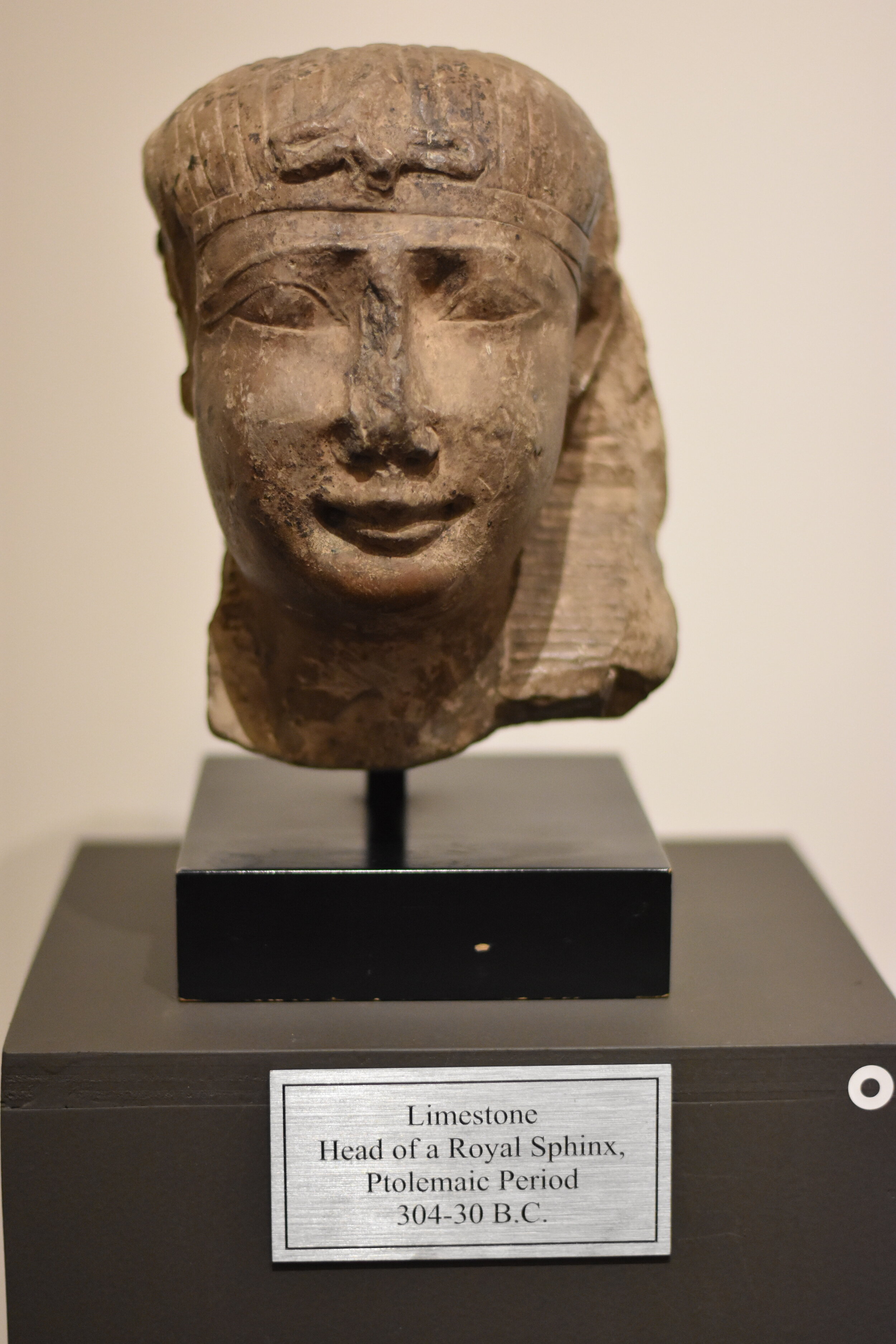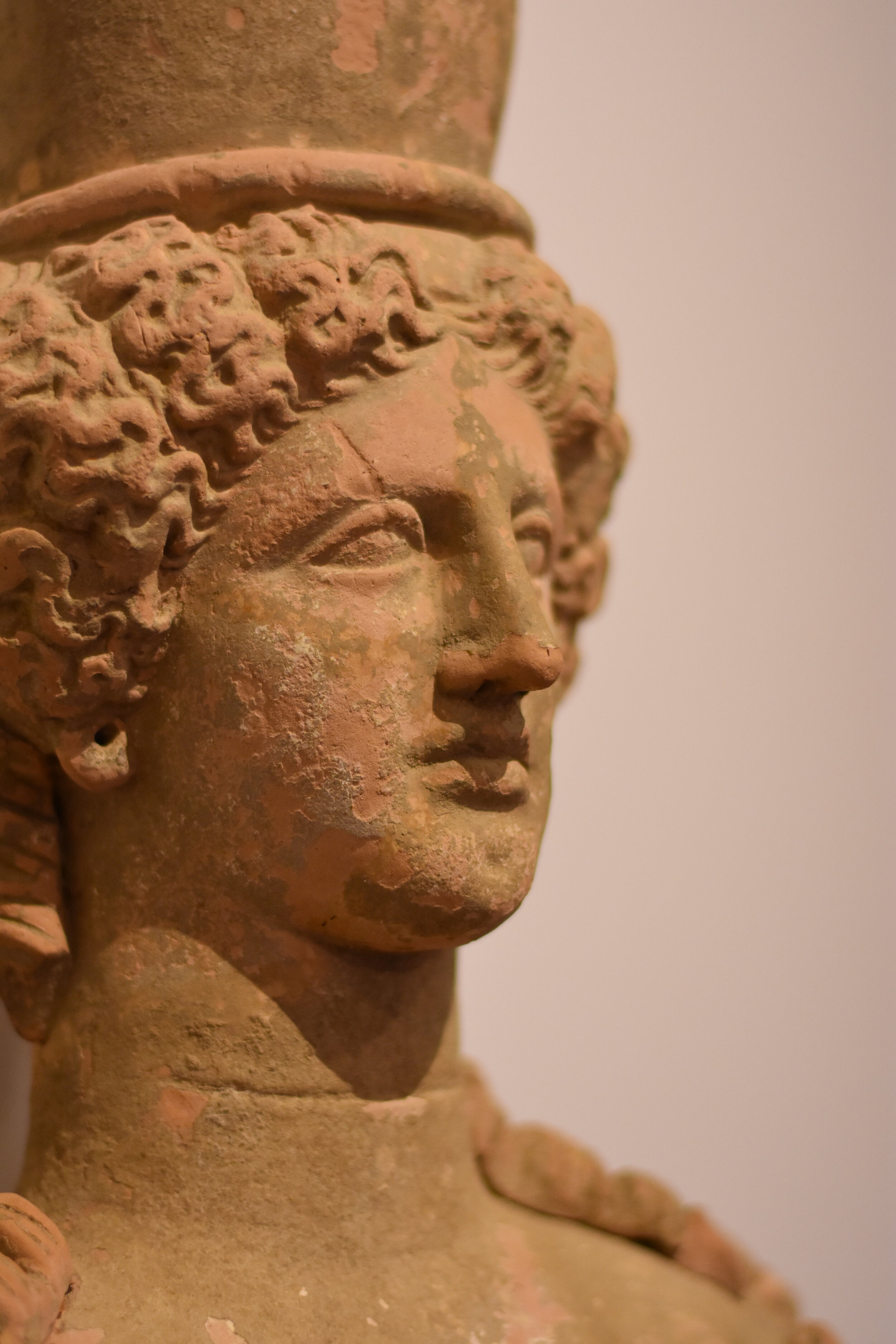 Street Art in Butler County
When modern art and history merge; that's how I describe the street art we saw all throughout Butler County. This county was established in 1803, so the balance of "old and new" was evident everywhere. We would drive by old, abandoned buildings that spoke to a different time and place, but then see beautiful, modern street art on the sides. As a fashion blogger, I'm no rookie to getting a great photo in front of a beautiful wall, so I took to the streets in search of amazing modern art and I was not disappointed.
Would you visit Butler County for their unbelievable art scene? Tell me your thoughts below!
Enjoy Today!
xo-Sierra