Visit Fort Wayne: Family Fam Tour
Add Visiting Ft. Wayne to Your Travel List This Summer
This post is sponsored by Visit Fort Wayne. All opinions are my own.
The Holmes Family was at it again! This time we traveled to Ft. Wayne, Indiana for Visit Ft. Wayne's Family Fam Tour! We were so excited to be hosted by this city. Funny story: My son has been asking to visit Ft. Wayne for a long time. He saw a commercial on TV highlighting summer activities and he's been hooked every since. To be honest, Ft. Wayne really wasn't on my radar. We live in central Indiana, and there's quite a bit to do here, so when we travel, we normally travel outside of the state. This year, we vowed as a family to take more Indiana-based trips, so when the opportunity came up to experience what Ft. Wayne had to offer, we jumped on it!
The Fort Wayne Children's Zoo
As natives of Indianapolis, we frequent the Indianapolis Zoo quite often. The Fort Wayne Children's Zoo is on another level- it's massive! We set aside 4 hours to tour the zoo and still didn't see everything! At the entrance, we were greeted by one of the resident peacocks. As you walk through the gates of the zoo, there is so much to explore. From Africa to Farmland and everything in between! Here are a few must-dos on your next visit to the zoo:
Take A Old Fashion Train Ride on the Z.O.&O. Railroad
Pet a stingray in Stingray Bay
Take new heights in the Sky Safari Ride
Run through the mist in the Safari (son pictured below)
Take ride through the Outback on the Crocodile Creek Adventure Ride
Make no mistake, this zoo is for all ages- not just kids. At just under $50 for a family of 4 (with free parking) there is affordable fun for everyone! Scroll to the bottom to see a couple of candid video clips from our adventures!
Switching gears from exotic animals to things that go BOOM! Science Central is the perfect location for your ever-so -curious little ones. Have a kiddo under the age of 7? No worries- there's a special section for younger children to explore too, though I think the entire place is all-age friendly. Here are a few highlights from our visit. We can't wait to go back!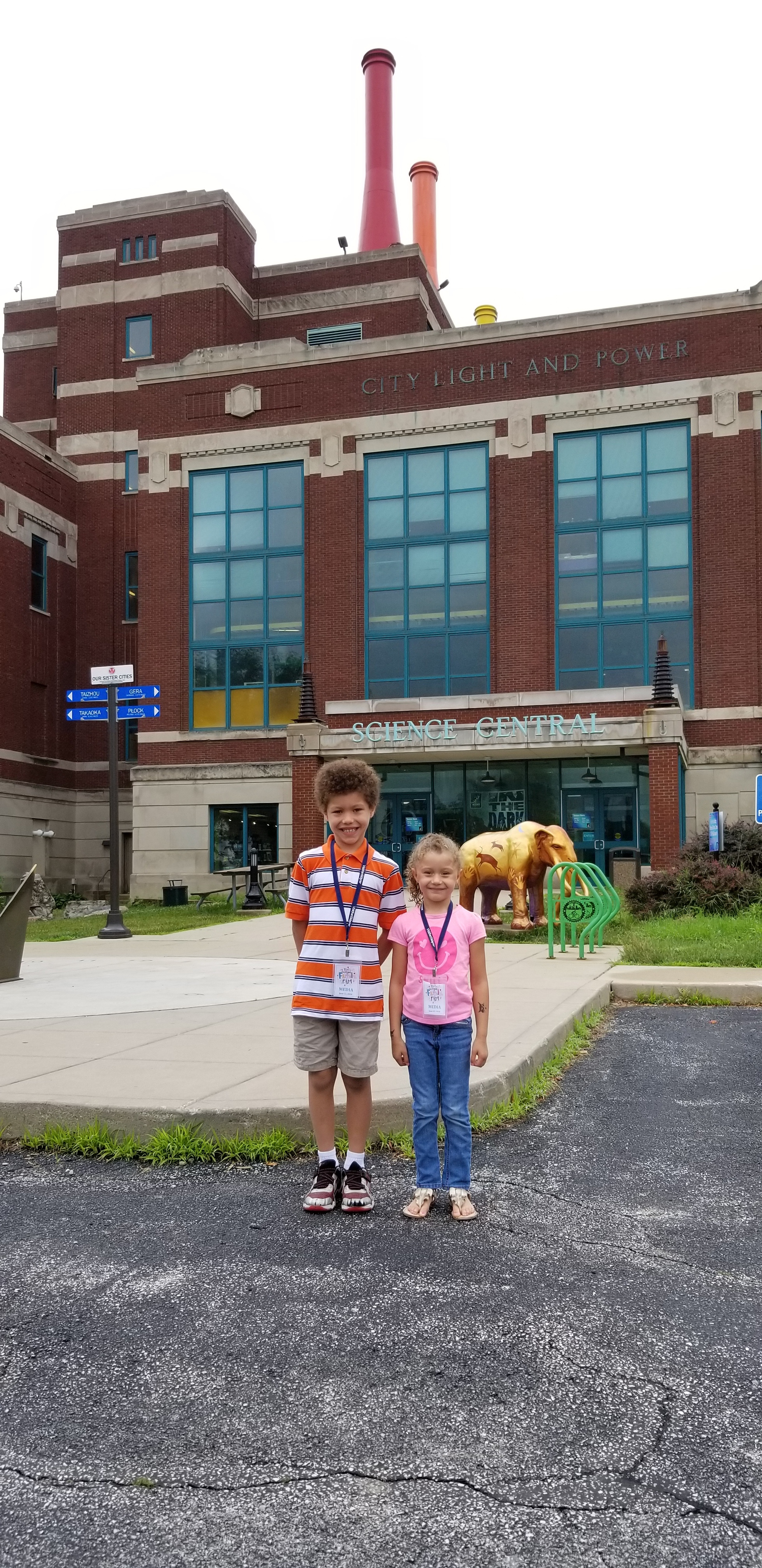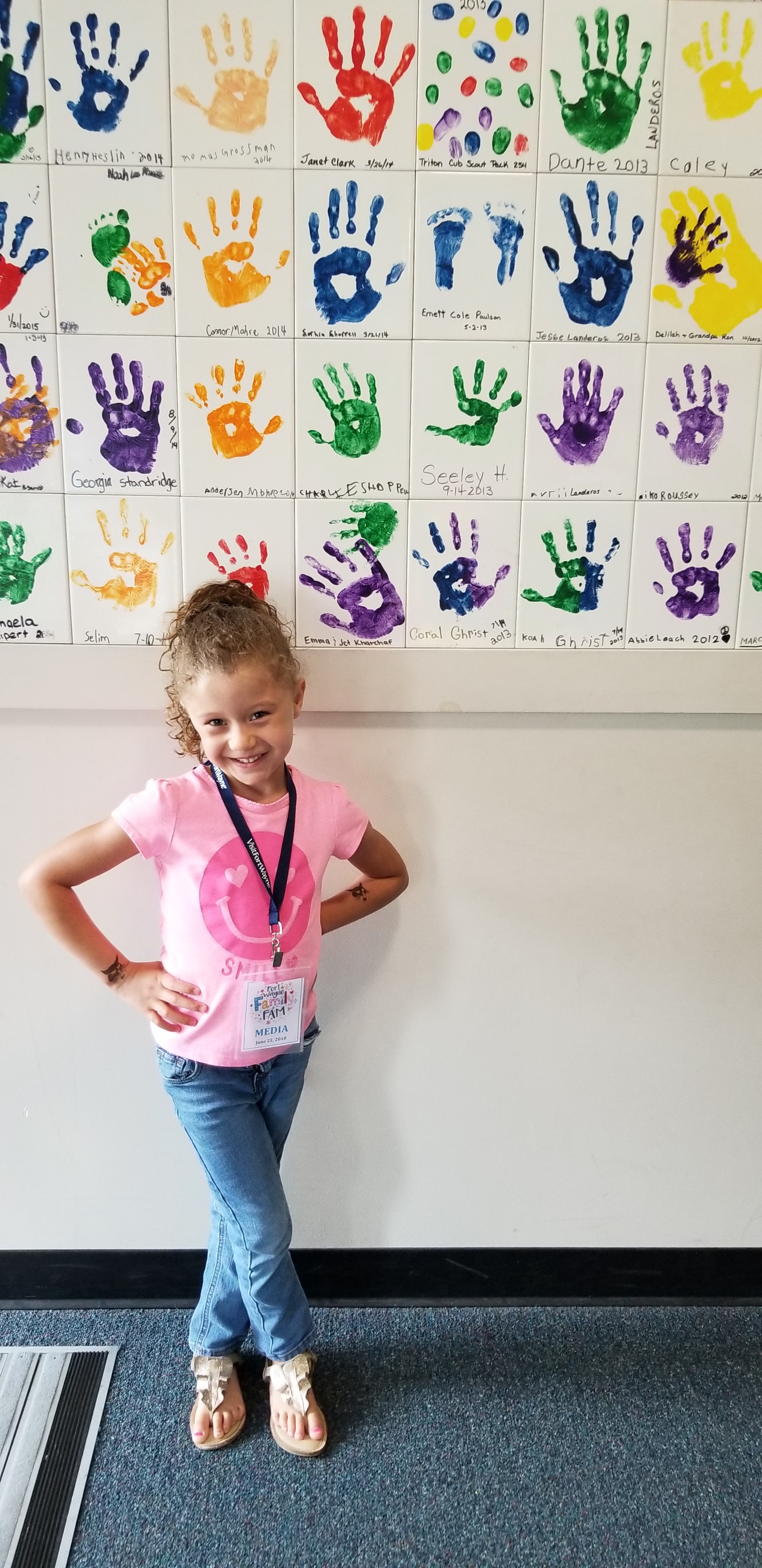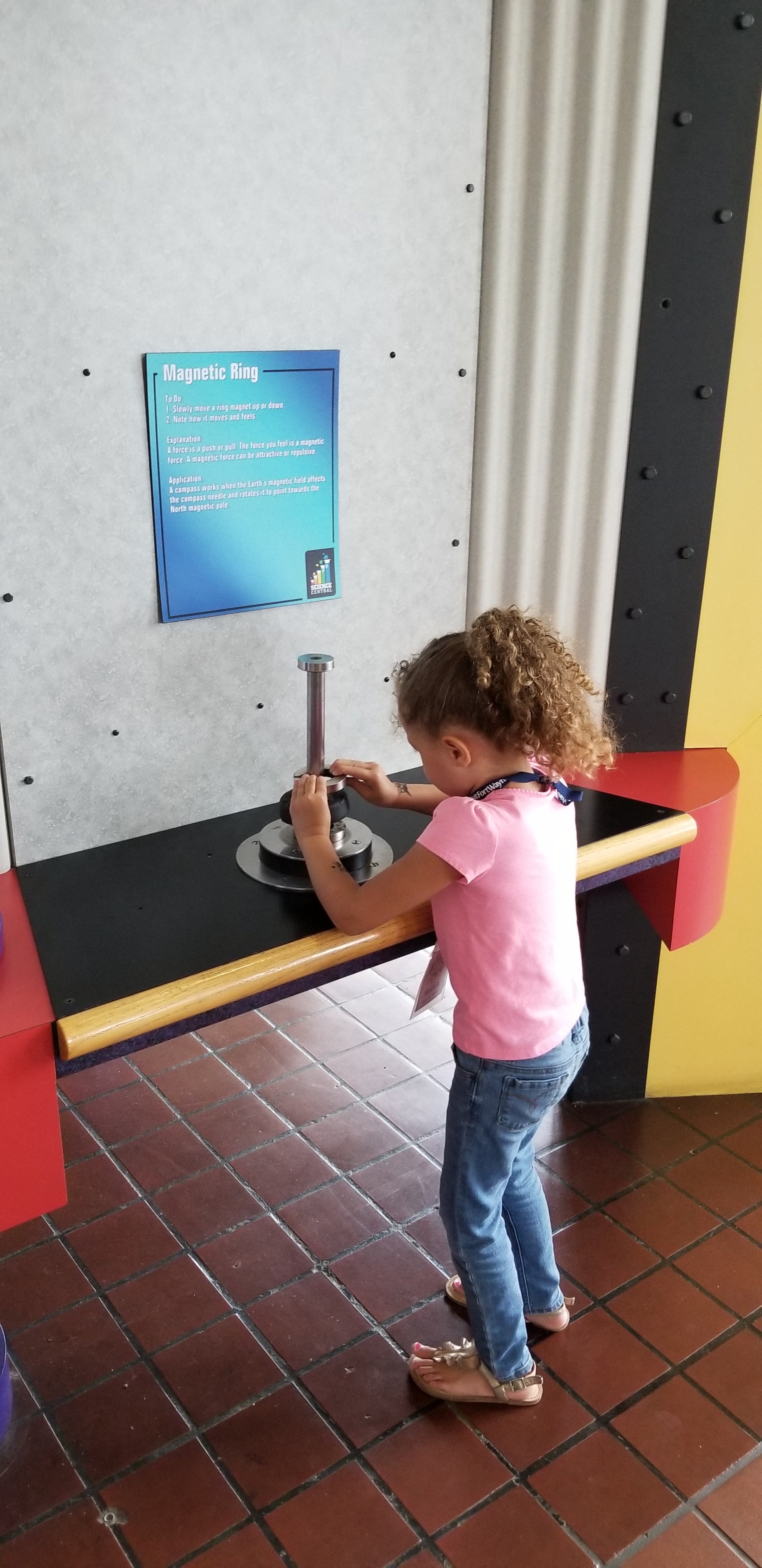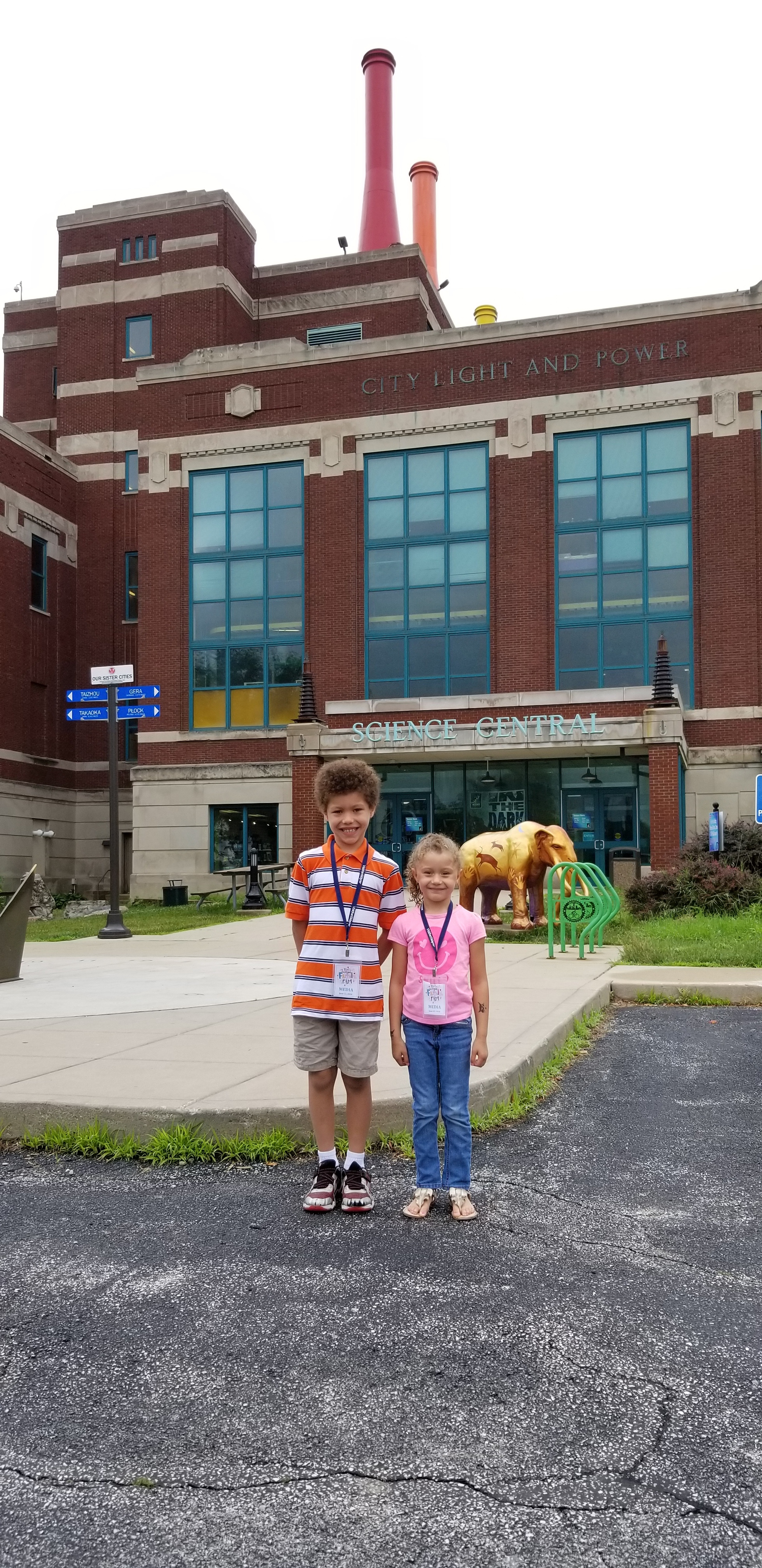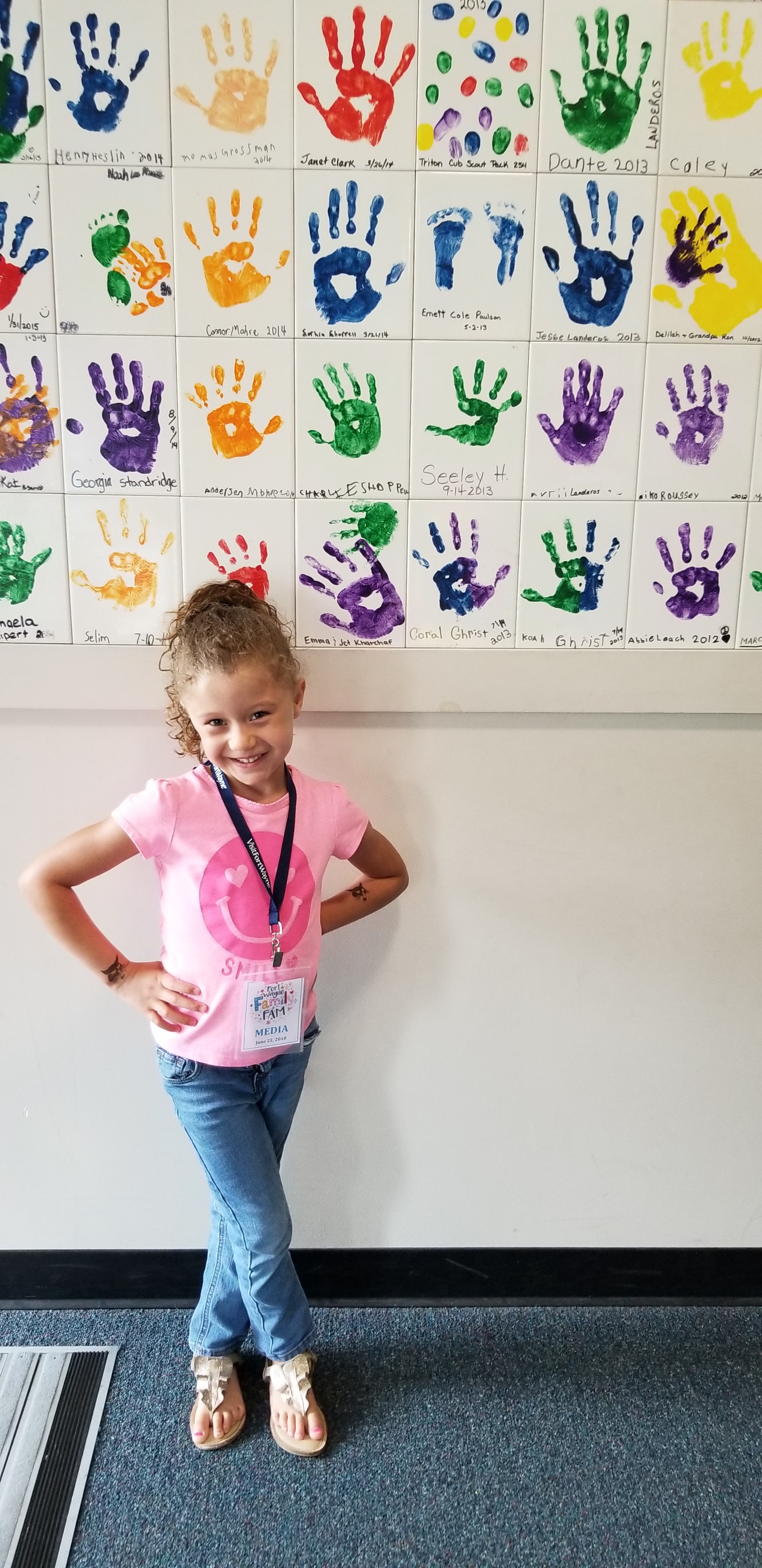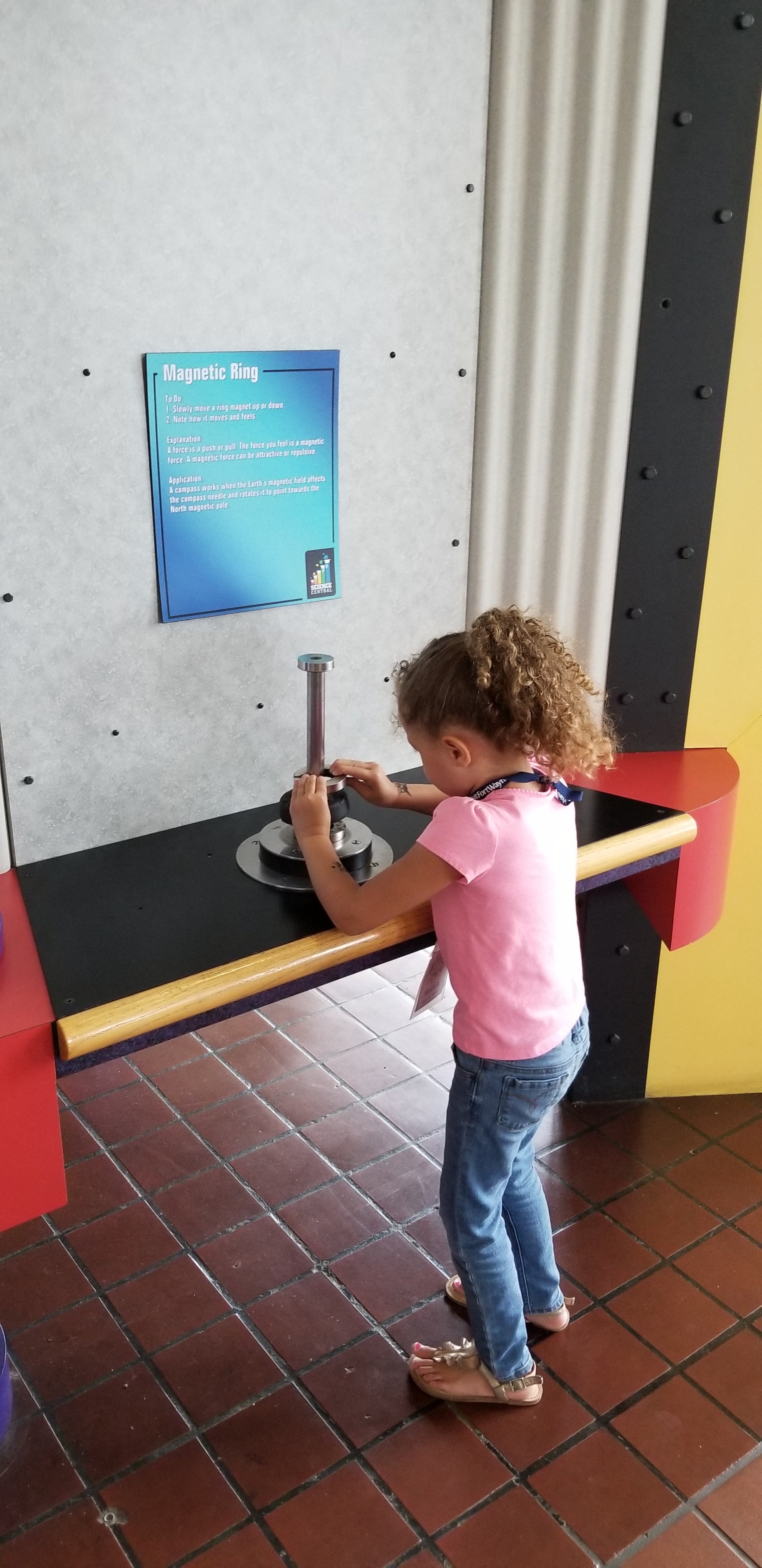 Calling all plant lovers! The Botanical Conservatory in Fort Wayne is a must-stop. We visited the Bugs! Live Butterfly Exhibit and the kids LOVED it. Not one for flying butterflies? Take your time strolling through the 3 different indoor gardens (Showcase Garden, Tropical Garden, Desert Garden) or 4 outside gardens to learn more about the beautiful plants around us. Yes, there are 7 different gardens to enjoy...all for $16 for a family of 4!!!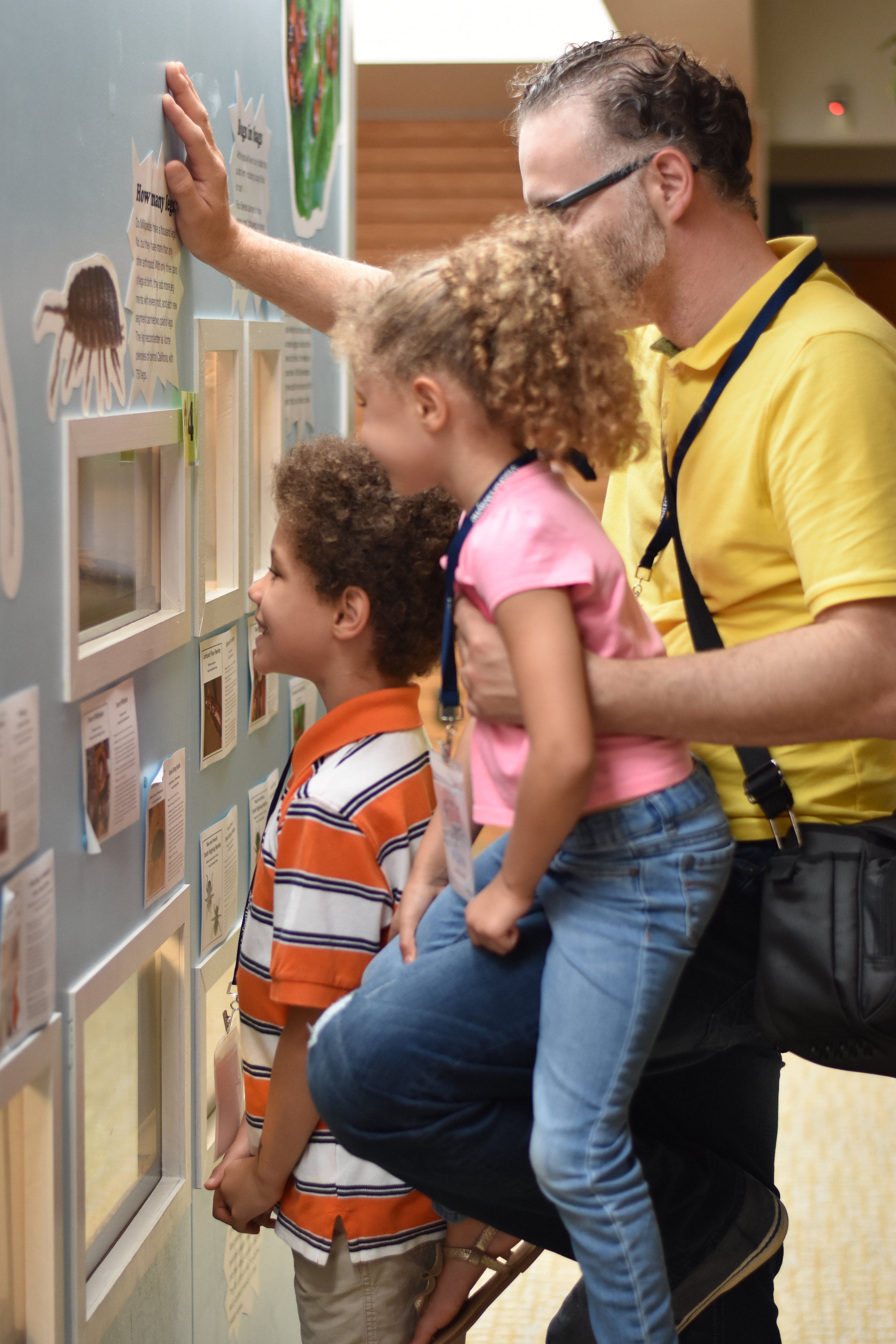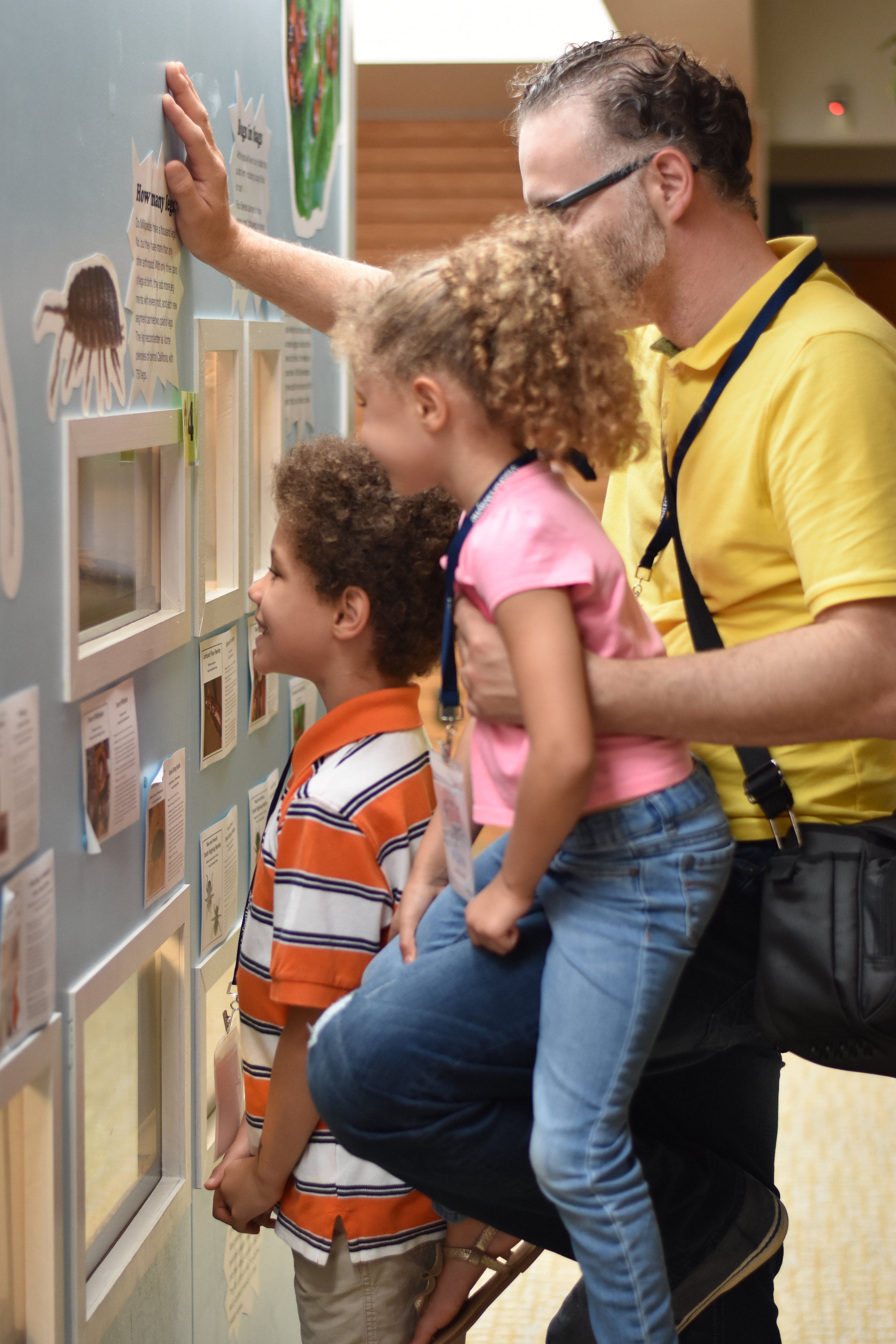 I'll be sharing more of our trip in an upcoming post, complete with a couple of foodie options! Make sure to check back frequently!
So....Have you packed your bags yet? What are you waiting for! Visit Fort Wayne this Summer!
Enjoy Today!
xo-Sierra